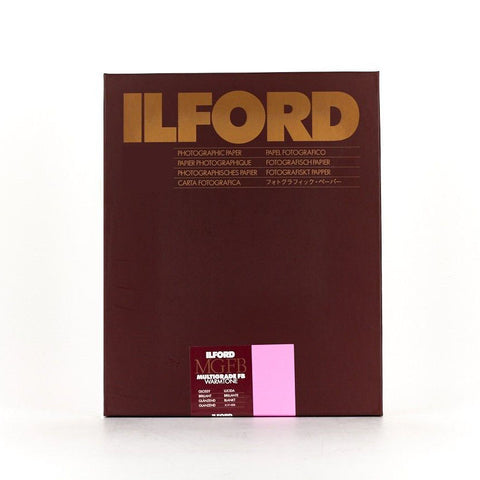 MULTIGRADE FB WARMTONE MGFBWT1K 8x10, 100 Sheets (Special Order)
IL1865408
Premium quality, warmtone, variable contrast black & white photo paper on a baryta coated fibre base. Especially suited to toning and suitable for all types of darkroom enlargers.
Double weight 255g/m2 fibre base
Warm image tone
Uniform grade separation
Choice of glossy and semi-matt surfaces
Available in sheets and rolls
Click here for details, specs & description on manufacturers site.
UPC: 00019498865404
---
We Also Recommend