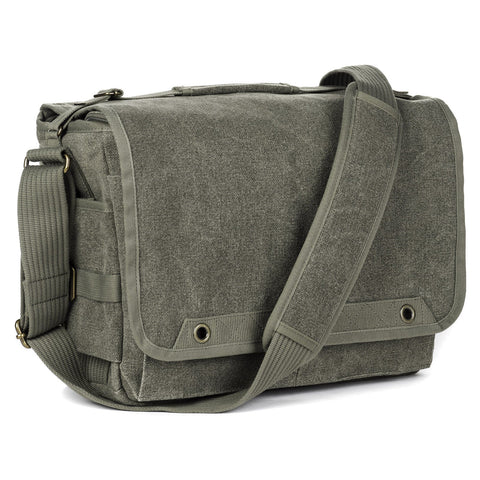 Think Tank - Retrospective® 30 V2.0 - Pine
TTK7675
The Retrospective 30 V2.0 shoulder bag retains that classic look but includes many innovative new features.
Keeping the soft, form-fitting design, they are lighter than the original. For greater security, we added a zippered opening under the main flap that tucks away when not in use.
CLICK HERE for details, specs & description on manufacturers site.
---
We Also Recommend