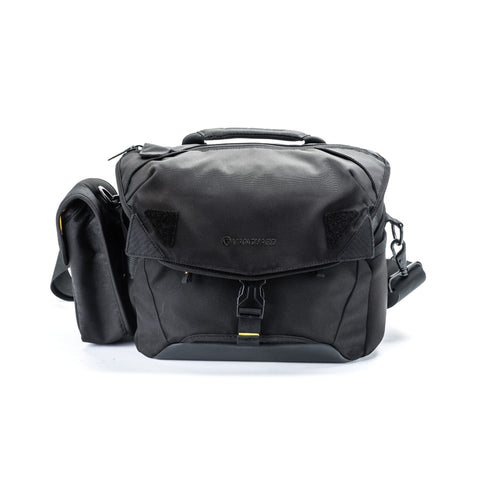 Vanguard - ALTA ACCESS 28X Shoulder Bag - SAMPLE
XSVAACC28X
SAMPLE ONLY
All Vanguard Sample Bags have "Sample only" on them.
The ALTA ACCESS 28X is a maximum capacity streamline messenger that fits a Pro DSLR, 4-5 lenses, a flash, a 10 inch laptop/tablet and it carries a tripod. Perfect for Photojournalists/Event Photographers on-the-go, we guarantee no more fumbling with our get that scoop quick-action split second top access.
Click here for details, specs & description on manufacturers site.
---
We Also Recommend