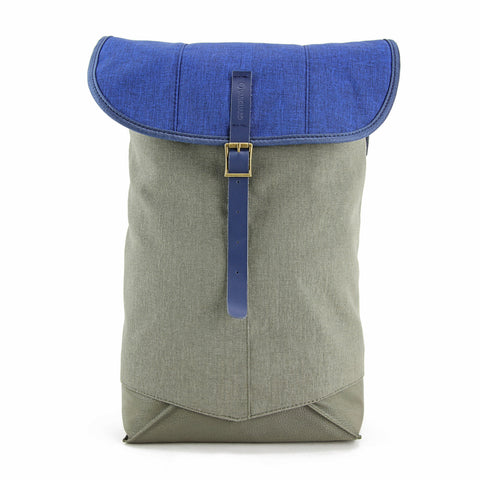 Vanguard - VEO TRAVEL 41 Backpack BLUE - SAMPLE
XSVAVEOT41BBL
SAMPLE ONLY
All Vanguard Sample Bags have "Sample only" on them.
The VEO TRAVEL 41 is the ideal compact and stylish backpack for a CSC (Compact System Camera) with zoom lens attached, 2-3 additional lenses, accessories and a tablet, all easily accessible and safely protected. The VEO TRAVEL 41 compact and stylish backpack will prove a trusted companion while traveling through life, from day to day and when on vacation, always on the lookout for the next memorable shot.
Min. for Max. -all you need in a compact backpack

Always protected -well-padded insert and dividers

Double Security -quick closing with pull-cord and secure closing with buckle flap

Day-in day-out -transforms into an everyday backpack

Comfortable carrying -adjustable harness shoulder straps

Digitally oriented -holds a tablet

Incognito -no one need know this is a camera bag

Classically Stylish -functionality infused with design
Click here for details, specs & description on manufacturers site.

---
We Also Recommend