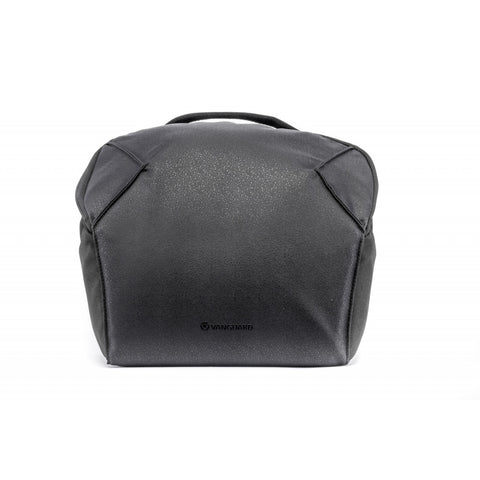 Vanguard - Vesta STRIVE 30 Messenger Bag
VAVESSTR30
The VESTA Strive 30 is the ideal compact and stylish messenger bag for a small DSLR or CSC (Compact System Camera) with medium lens attached, 2-3 additional lenses, flash, accessories, a tablet, a table tripod and personal essentials such as wallet, phone, water bottle.
Min. for Max. - all you need in a compact shoulder bag
Always protected - well-padded all round
Well organized - dedicated pockets for all essentials
Secure - full zip closure
Safe storage - secured rear pocket for travel document and wallet
Digitally oriented - holds a tablet
A pinch of Style - functionality infused with design
Day-in day-out - transforms into an everyday messenger bag
Incognito - no one need know this is a camera bag
Click here
for details, specs & description on manufacturers site.
---
We Also Recommend